CD - Sing-Along Songs from Glasses Island - Volume 1 by The Speks
Price: €13.00 (Free Worldwide Shipping!)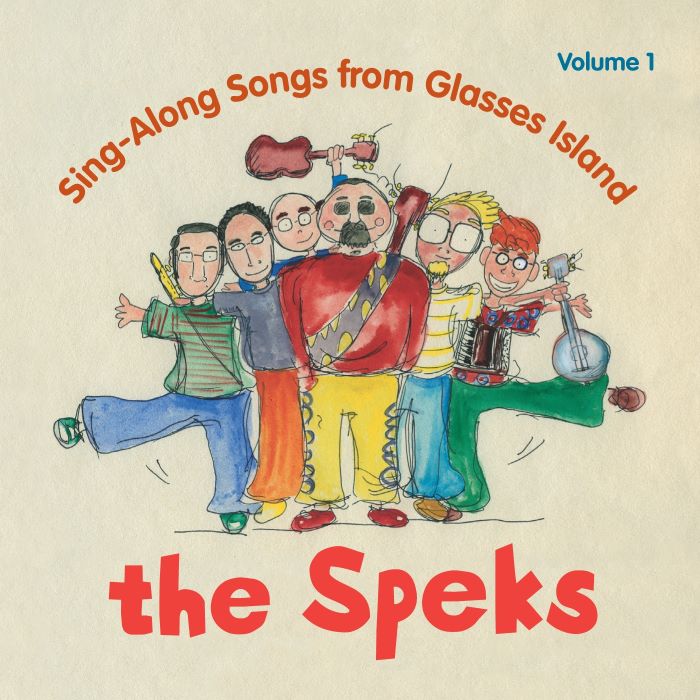 Our album, Sing-Along Songs from Glasses Island - Volume 1, contains 17 tracks of sing-along songs and nursery rhymes set to acoustic traditional Irish music. It contains well-known nursery rhymes like Humpty Dumpty and Old King Cole. Click the arrow in the player above to listen to all tracks on the CD.
Page 1 of the inlay card: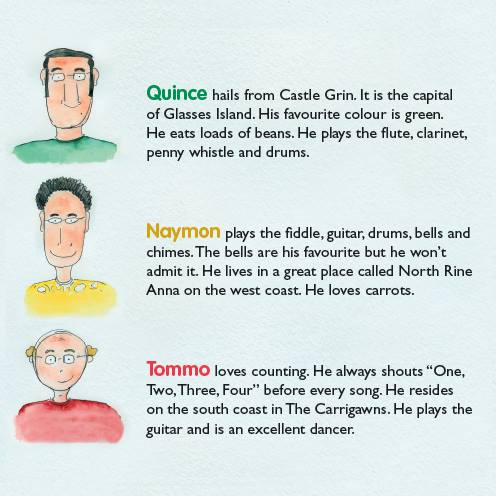 Page 2 of the inlay card: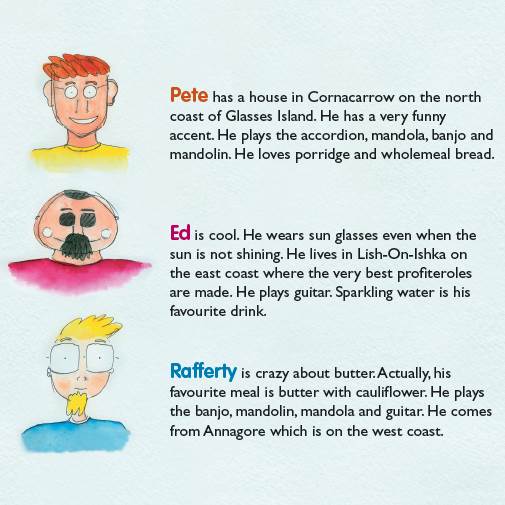 Tray Card: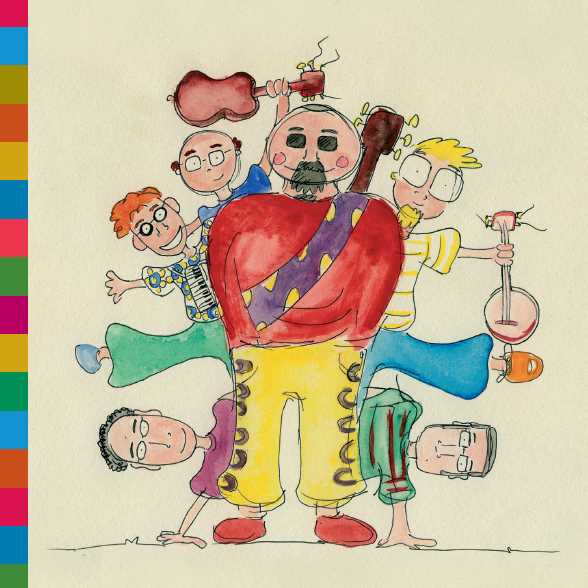 Back Cover: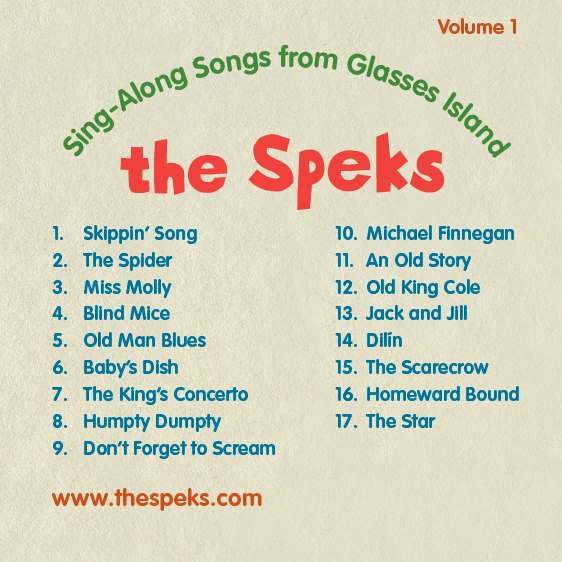 You can also buy a digital version (MP3, AIFF, etc) of our album on The Speks on Bandcamp and The Speks on iTunes.